Intaglio is a printmaking technique based on the principle of printing from incised lines or sunken areas.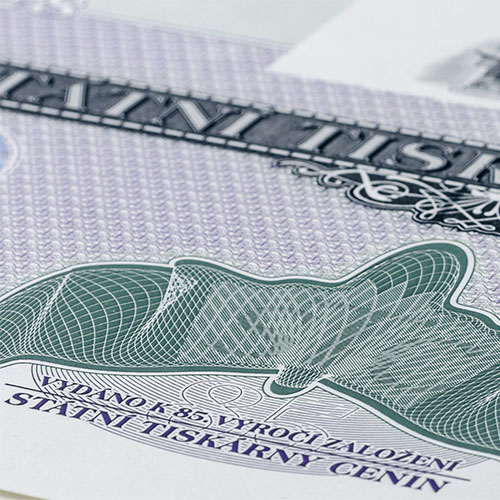 Offset printing is a type of surface printing technique where the printing and non-printing surfaces are at the same height level in contrast to all the other types of printing techniques.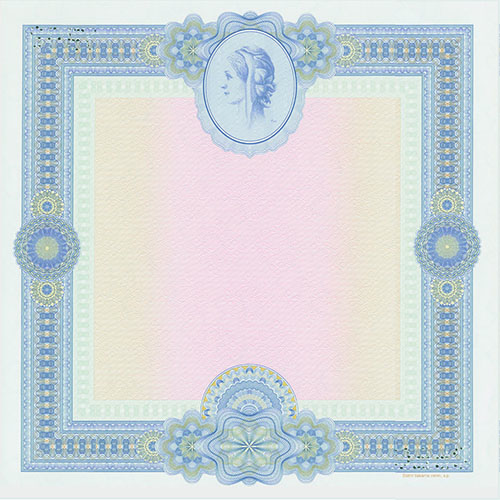 A permeating print technique where the ink is pressed by a blade or a squeegee through a stencil created on a mesh and it is thus transferred to the substrate material.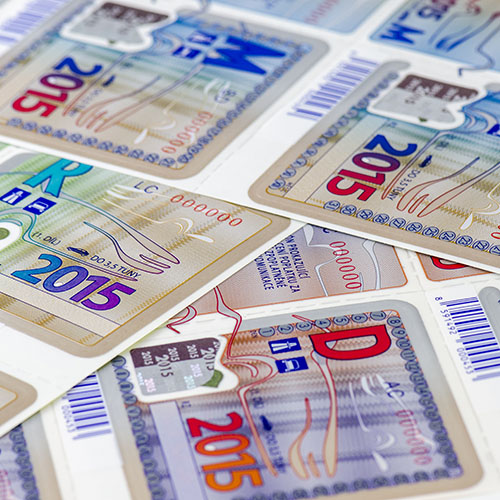 Hot stamping (or foil stamping) is a dry printing method in which foils (metallic, holographic) are transferred to the printed surface at high pressures and temperatures.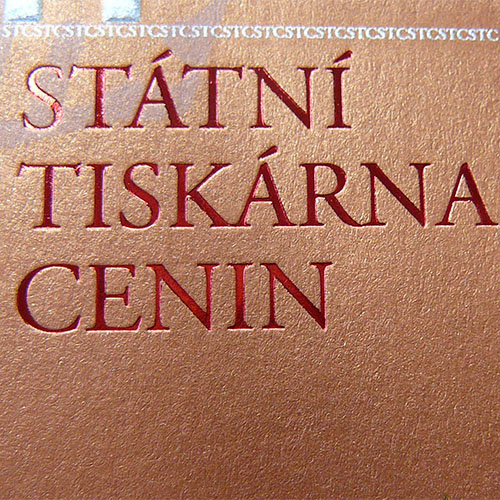 Digital printing is a printing technique that allows producing printed materials directly from a PC with no in-between steps.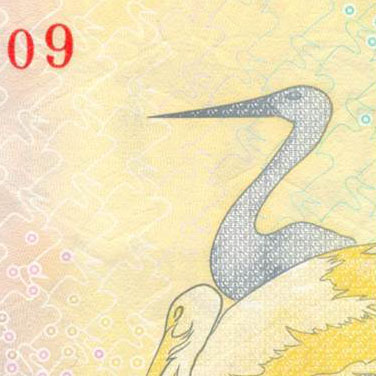 2023 © Státní tiskárna cenin, s. p.
Page load link