THE STATE PRINTING WORKS OF SECURITIES offers solutions corresponding to current trends in the field of digitisation of identification documents.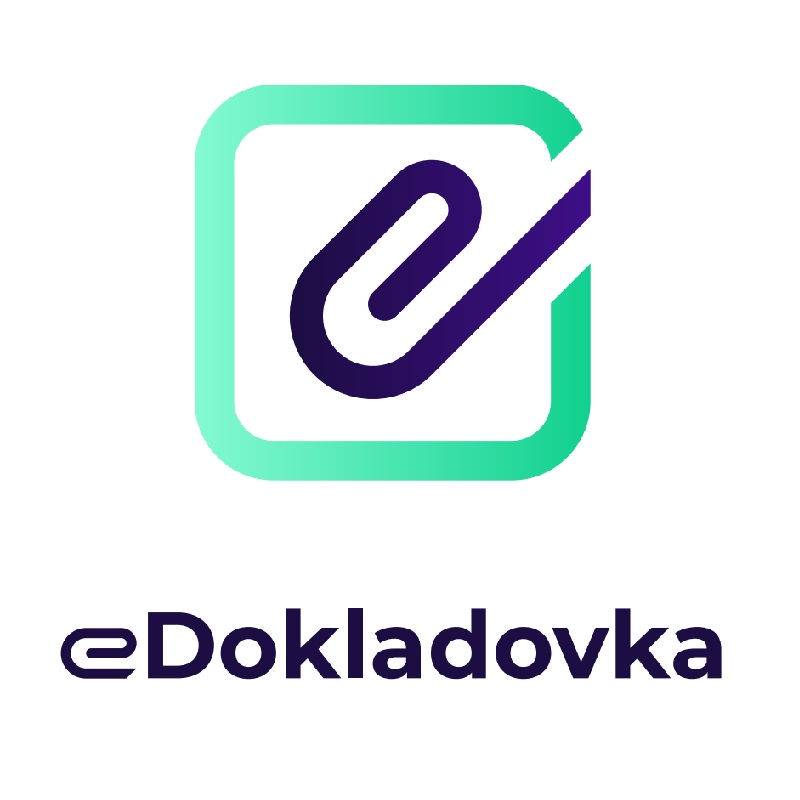 Track and Trace other commodities
Digital product identification consists of the application of a unique identifier in the form of digital code to the product packaging in the course of its production. The digital code is unique to the product and contains anti-forgery security measures.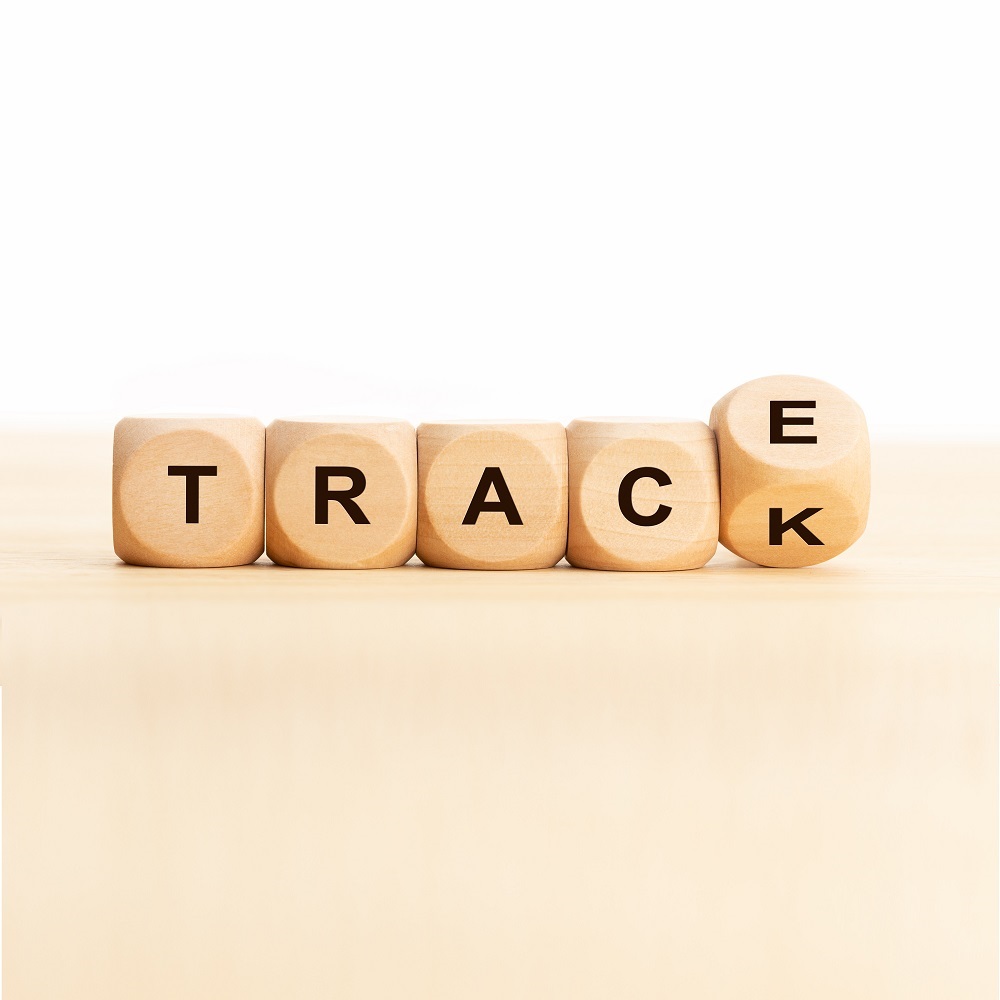 2023 © Státní tiskárna cenin, s. p.
Page load link