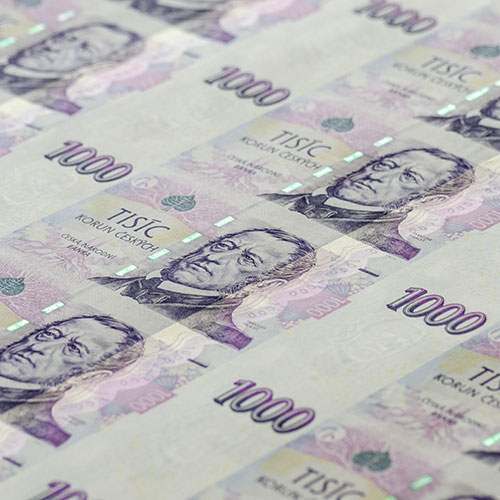 BANKNOTES
Since 1928, the printing of banknotes has been a special part of the production here at STC. We are also proud to have received quite a few prestigious international awards in this area.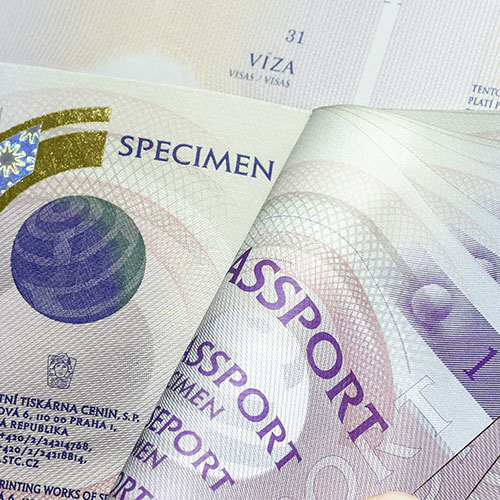 ID DOCUMENTS
Documents rank among our flagship products. These are namely personal IDs, passports, driving licences and documents used in the public administration, etc.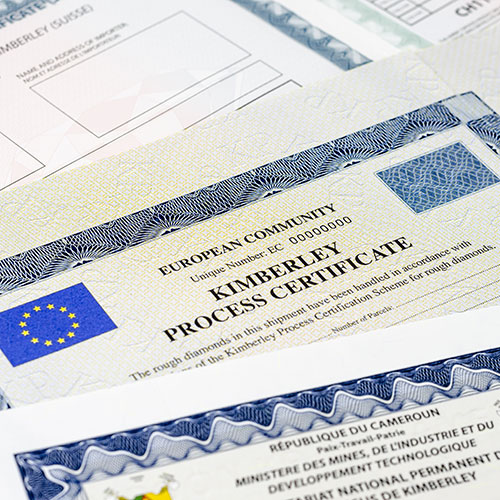 SECURITIES
For these types of security printed items, we always focus on the aesthetic acceptability, cost effective production, lifespan and relevant protection against forgery and counterfeiting.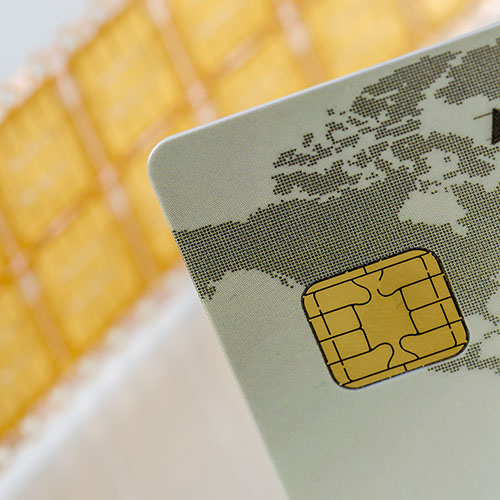 PLASTIC CARDS
We offer cards made of various materials, with contact or contactless chips, with a wide range of security features in both – the used materials as well as the design.
90 YEARS WITH YOU
Banknotes, documents, securities, plastic cards, other security printed materials.