European manufacturers and importers must apply to the STC for a code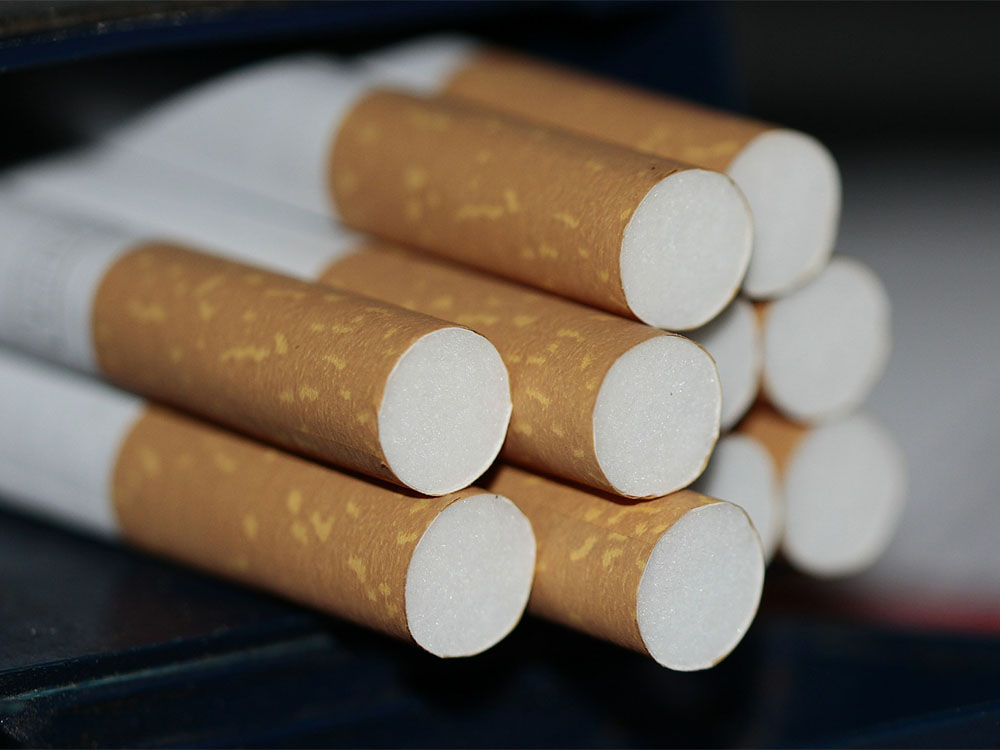 Dear Business Partners and Website Visitors,
Based on Government Resolution No 671 of 17 October 2018, STÁTNÍ TISKÁRNA CENIN, enterprise was appointed the issuer of the unique identifier in accordance with Commission Implementing Regulation (EU) 2018/574 on technical standards for the establishment and operation of a traceability system for tobacco products. The Czech Republic through the Ministry of Agriculture has applied to the European Commission for a 'Place of destination' exemption in the area of generation of codes, which provides authorisation to issue codes for foreign tobacco products placed on the domestic market. Manufacturers and importers from the entire European Union who want to supply tobacco products to the territory of the Czech Republic must apply to the STC for a unique identifier.