We are launching economic entity registration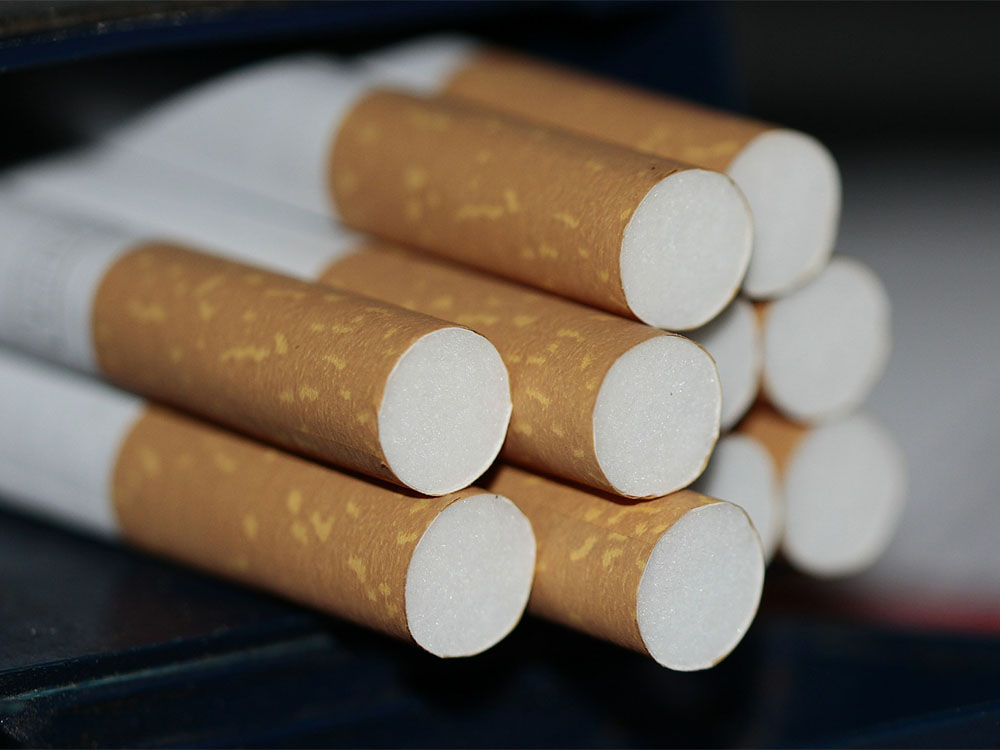 Dear website visitors,
On 9 April 2019, we will begin registering economic entities involved in the tobacco product labelling system. What does this mean for you? As of the date listed above, every manufacturer, importer, distributor, and initial retail vendor of tobacco products can request the assignment of an identification code for an economic entity by completing a simple web form on the website znacenitabaku.cz.
Registration can be completed in one of two ways:
1. An economic entity can register on its own.
2. An already registered economic entity can enter a different entity into the system if granted consent by that entity. For example, a distributor is able to collectively import into the system all of its customers, who will then receive an email with a link to complete their registration.
More details regarding registration can be found at www.stc.cz
If you have any questions, please contact us at the email address info@znacenitabaku.cz