New electronic identity cards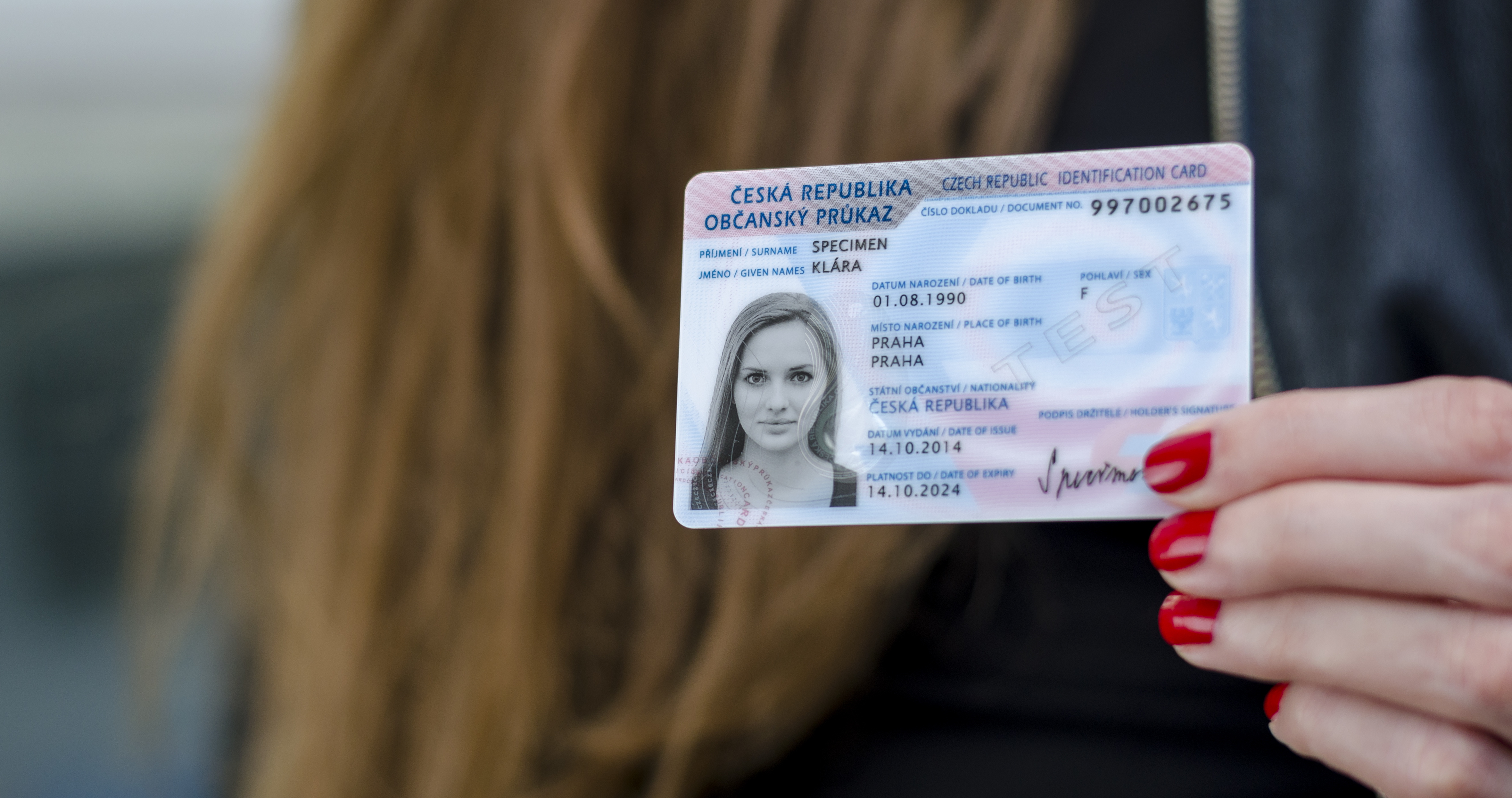 Starting 1 July 2018, the State Printing Works of Securities began production of electronic identity cards with an embedded chip. With these new cards, people will be able to handle a number of official acts, such as filing a tax return, claiming unemployment benefits, paying out pensions, and communicating with health insurance companies, from their computer without physically leaving their homes. In order to use the services of this new identity card, cardholders will first have to buy readers similar to the credit card terminals used by businesses. These readers can be purchased in electronics shop.
Thanks to the process of electronic identification, documents will now be available for use across all EU countries, which is enabled by a European directive that all member states must implement. According to the Ministry of the Interior, the advantages of using the electronic identification are savings of time and money, wider availability of documents, and increased speed when processing requests.
A citizen of the Czech Republic who has reached the age of 15 and has permanent residence in the territory of the Czech Republic is obliged to have an identification card. They can apply for an identification card at any municipal office of a municipality with extended competence, or in the capital city of Prague at any office in Prague 1 to 22, regardless of their permanent residence.
The beginning of July also brought a convenient change for drivers. Drivers no longer have to go to their local municipal office to apply for the issue or replacement of a driving licence; instead, it will be possible in most cases to accomplish this at any municipal office of a municipality with extended competence. Drivers are also no longer obliged to submit paper photos. Officials will now take pictures digitally directly in the office.
New electronic identification cards and driving licences will be issued to anyone whose previous document has expired. For anyone who wants an updated document prior to the expiration of their current one, the new document can be issued for an extra fee.
The State Printing Works of Securities has significant experience with the production of identification cards and driving licences, which it produces for the Ministry of the Interior and the Ministry of Transport at one of its production facilities in Prague.