STC products for the general public became reality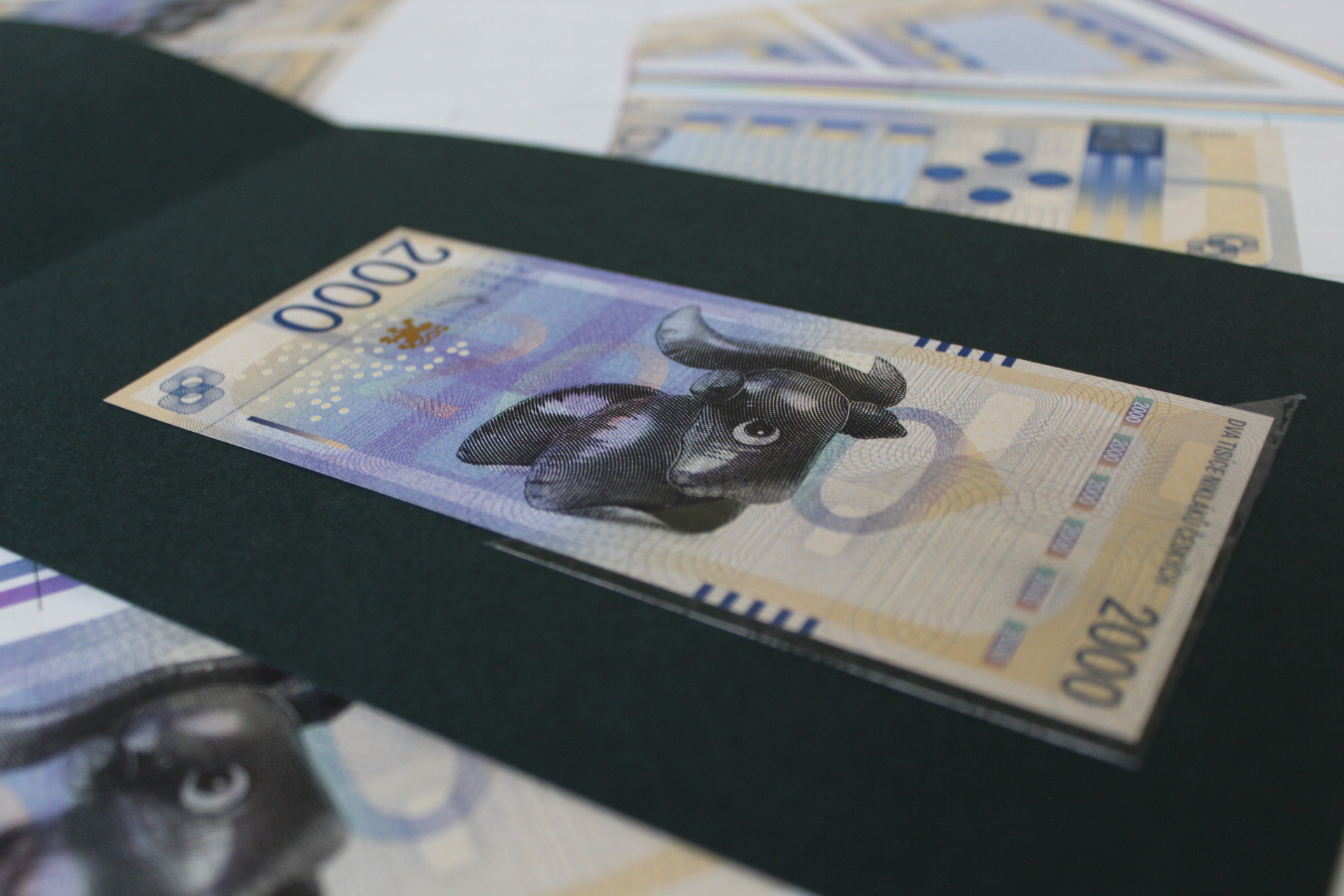 "Collectors, numismatics and enthusiasts of art from our business frequently contacted us and were very interested in our prints and products. Sometimes we released a limited quantity for sale, but those were rare exceptions. By opening the e-Shop, we want to provide beautiful prints and the ability to purchase them to interested experts and laymen. The unique art is frequently the work of leading artists," says the manager of the State Printing Works of Securities, Tomáš Hebelka.
For the first time in the history of the State Printing Works of Securities, this May we launched eCommerce. Collectors and lovers of original security prints can purchase valuable STC prints, which will be offered in limited editions. You can find a range of steel engravings, lithography reproductions, commemorative certificates in the form of a banknote, security prints etc. by leading Czech artists, such as Max Švabinský, Oldřich Kulhánek, Jaroslav Tvrdoň etc. Even beginning artists will be given an opportunity. Create your own collection or choose an original present for your loved ones and business partners. The offered range will be continuously modified and supplemented, so we recommend you watch the Issue plan. Enjoy the shopping and make yourself and your friends happy.