STC has launched a registration of economic operators involved in Tobacco trade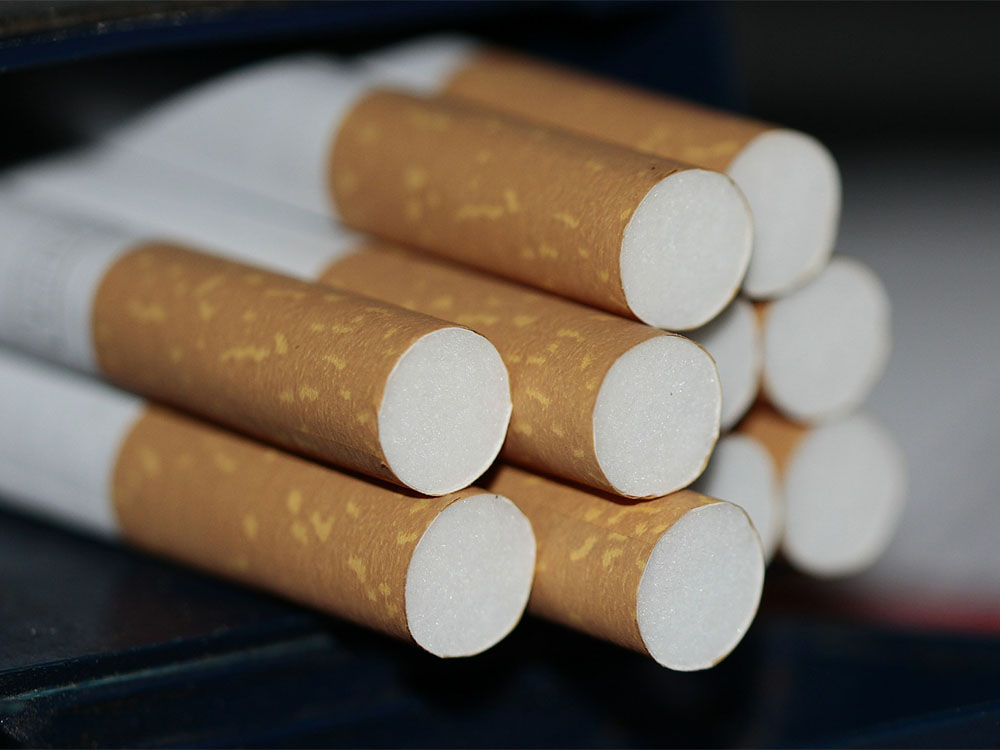 Dear visitors
today, April 15, 2019, we have launched a registration of economic operators involved in Tobacco trade. Basic information about the Track and Trace system can be found on our website.
Before signing up, we recommend that you read the manual you can find in the Downloads section.
Registration can be done through this portal.
If you have any questions, please call +420 246 052 570 in working hours (8:00-16:00) or email info@znacenitabaku.cz.