Production Plant Modernisation Continues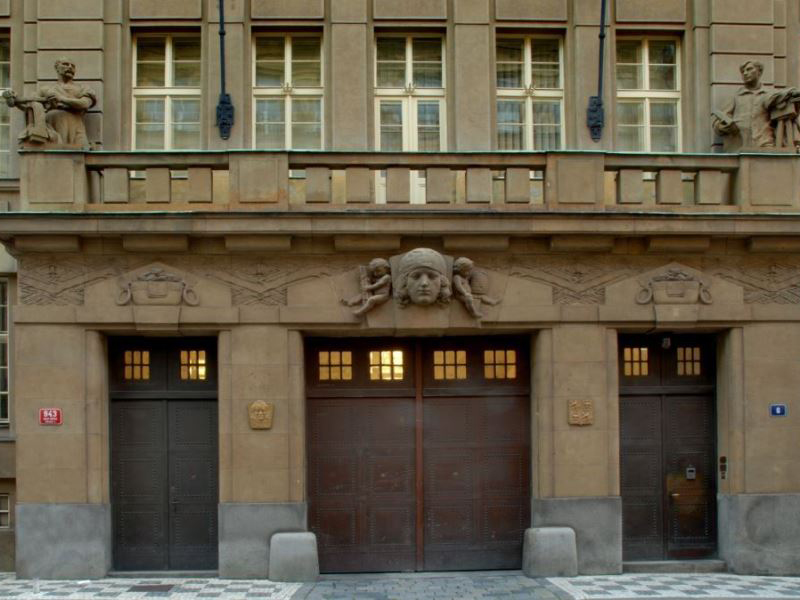 In June we entered into a public procurement contract with Konica Minolta Business Solutions Czech, spol. s r.o. for the delivery of a new ink printing digital black-and-white machine including an inspection system. The machine can print in the B2+ format with a print definition of up to 1200 x 600 dpi and is primarily intended to print tobacco revenue stamps, though it is also suitable for other jobs related to the printing of securities.  The delivery also includes a camera inspection system, which will primarily check online the print quality in the machine once it is fully operational and will ensure that printed sheets assessed as wrong will be placed in a removal mechanism.  In some cases, the inspection system can also be used as an independent system for checking the print quality of other printing techniques (offset, book printing, gravure printing). The machine is distinguished by its high-quality printing and the uniqueness of the software that generates variable print data and subsequently communicates with the control software. The machine is equipped with a LED UV drying system, where two types of drying lamps are used, ensuring sharp print detail even at high speeds. The machine will be delivered by the end of 2018 and it is expected to be put into trial operation in January 2019.
We are happy that due to the machinery modernisation we can continue to offer our customers top-quality products and thus meet their increasing demands.