Download the new version 1.4.3 of the technical specifications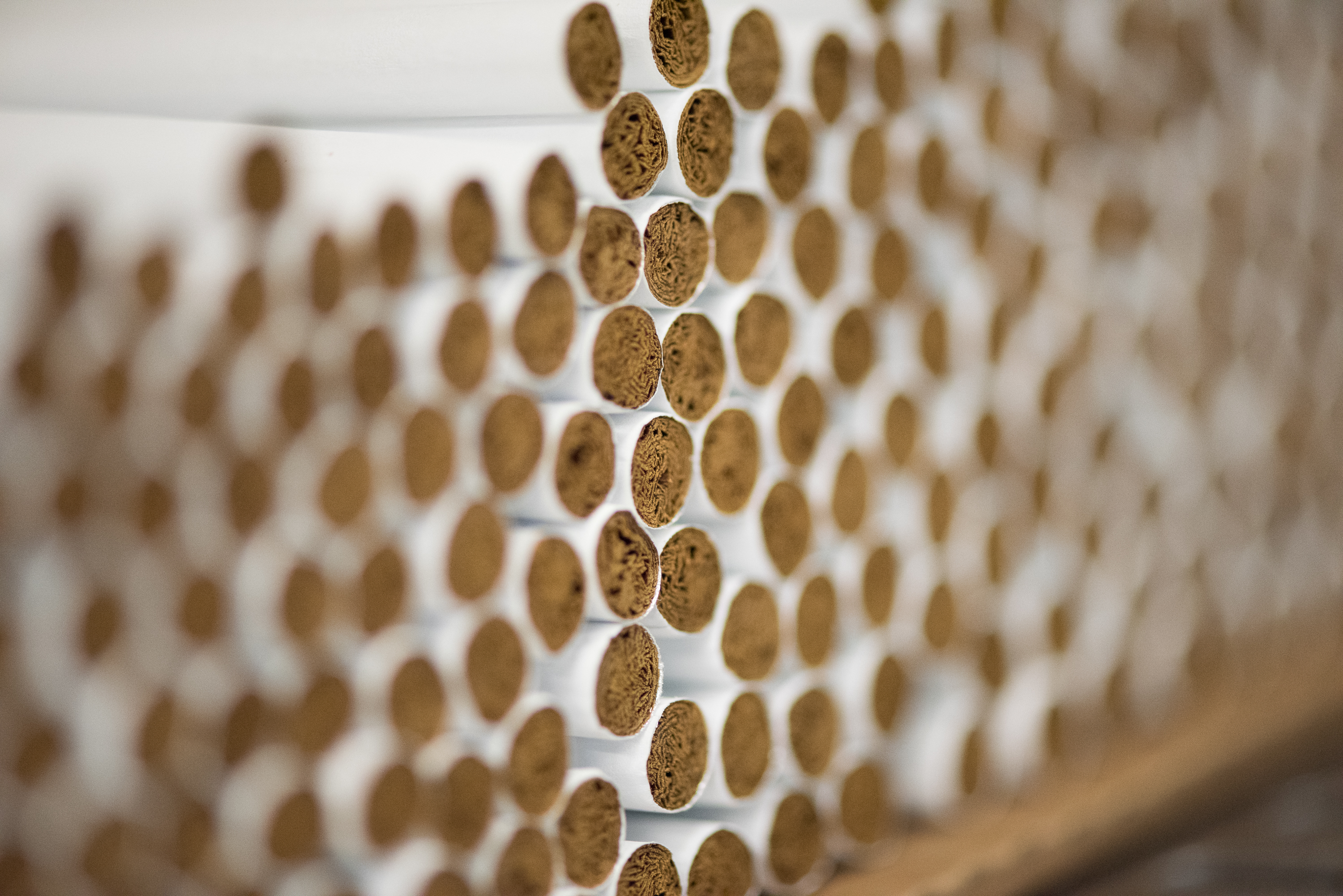 On our Track&Trace system website, we have just published an up-to-date report on the deployment of a new version of the system compatible with version 1.4.3. (Technical specifications of the Dentsu Aegis Network), which takes the forthcoming Brexit into account. The document is available in the Downloads section in the technical part of the site and replaces version 1.4.2.
In case of doubt, please contact our customer service centre. Get in touch by calling +420 246 052 570 from 8 a.m. – 4 p.m., or send an email to info@znacenitabaku.cz.