Check your driving licence validity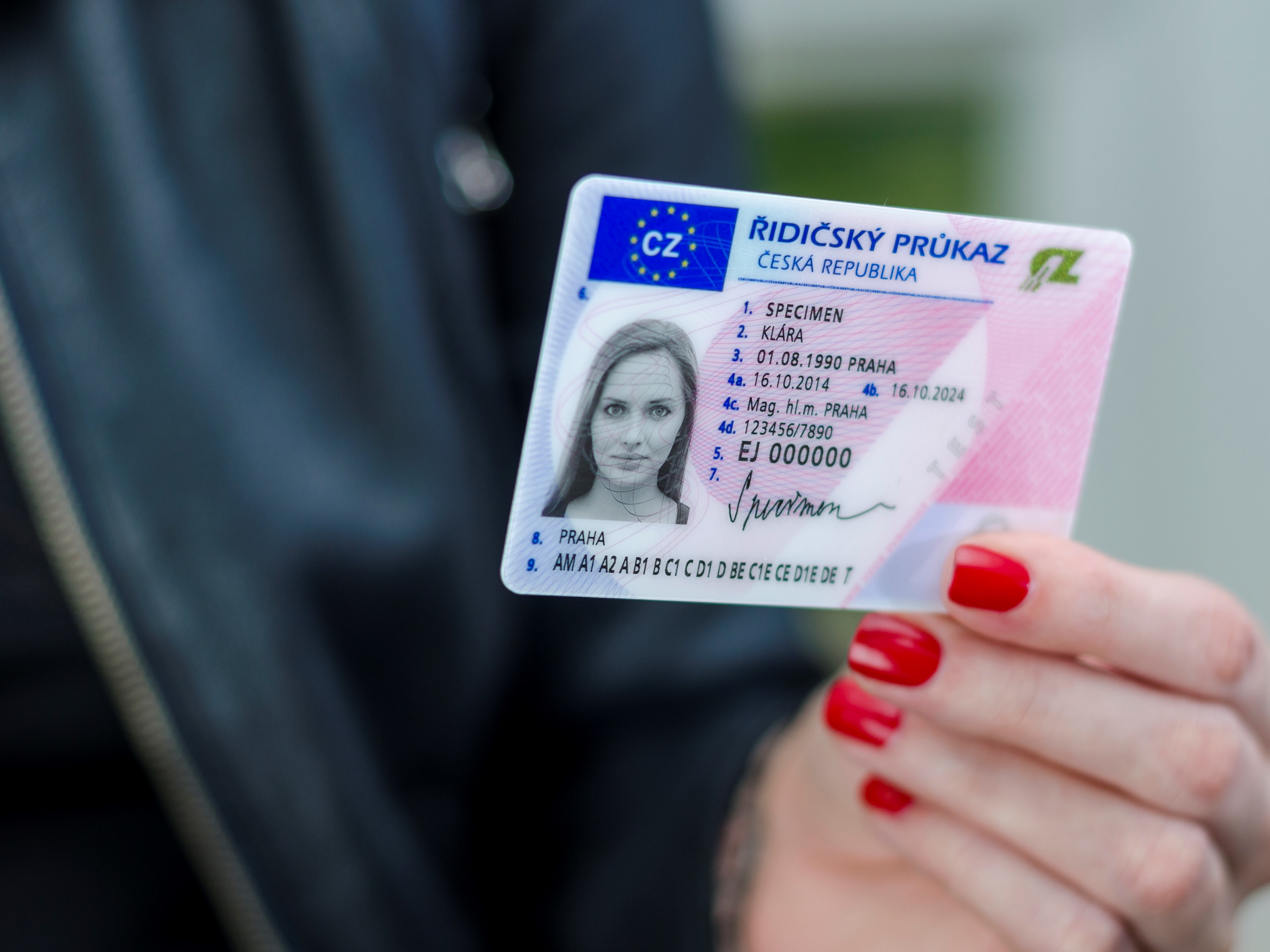 According to a press release from the Ministry of Transport of the Czech Republic, only 164,000 motorists have requested a replacement of their licences since the beginning of this year.  Only 38 percent of the 433,000 drivers whose driving licences will expire this year contacted the office to request a new licence.  These licences were issued in 2009 with a validity period of ten years.
You must obtain your driving licence from the competent authority, STC will only produce it. In May 2004 we started production of driving licences in the ID1 format (a plastic card), and since then we have produced more than 11.5 million cards.
It is possible to exchange a driving licence free of charge three months prior to the document expiration at any municipal office with extended competence.  A list of all competent authorities is available on the Ministry of Transport interactive map. A valid identity document and the current driving licence will be required for the exchange.  When applying, the previously required printed photograph is no longer necessary. A digital picture will be taken during the application process. If the driver requests the document to be issued within 5 days, a fee of CZK 700 will be charged.
An individual driving with an expired driving licence will be immediately fined up to CZK 2,000. In the case of administrative proceedings, the fine may increase to CZK 2,500.
The busiest regions include Central Bohemia, South Moravia and the City of Prague. Citizens can currently obtain information about the expiration of their documents via the Citizen Portal. The latest statistics on driving licence exchanges can be found on the Ministry of Transport website.