Upgrade of the Secondary storage and Router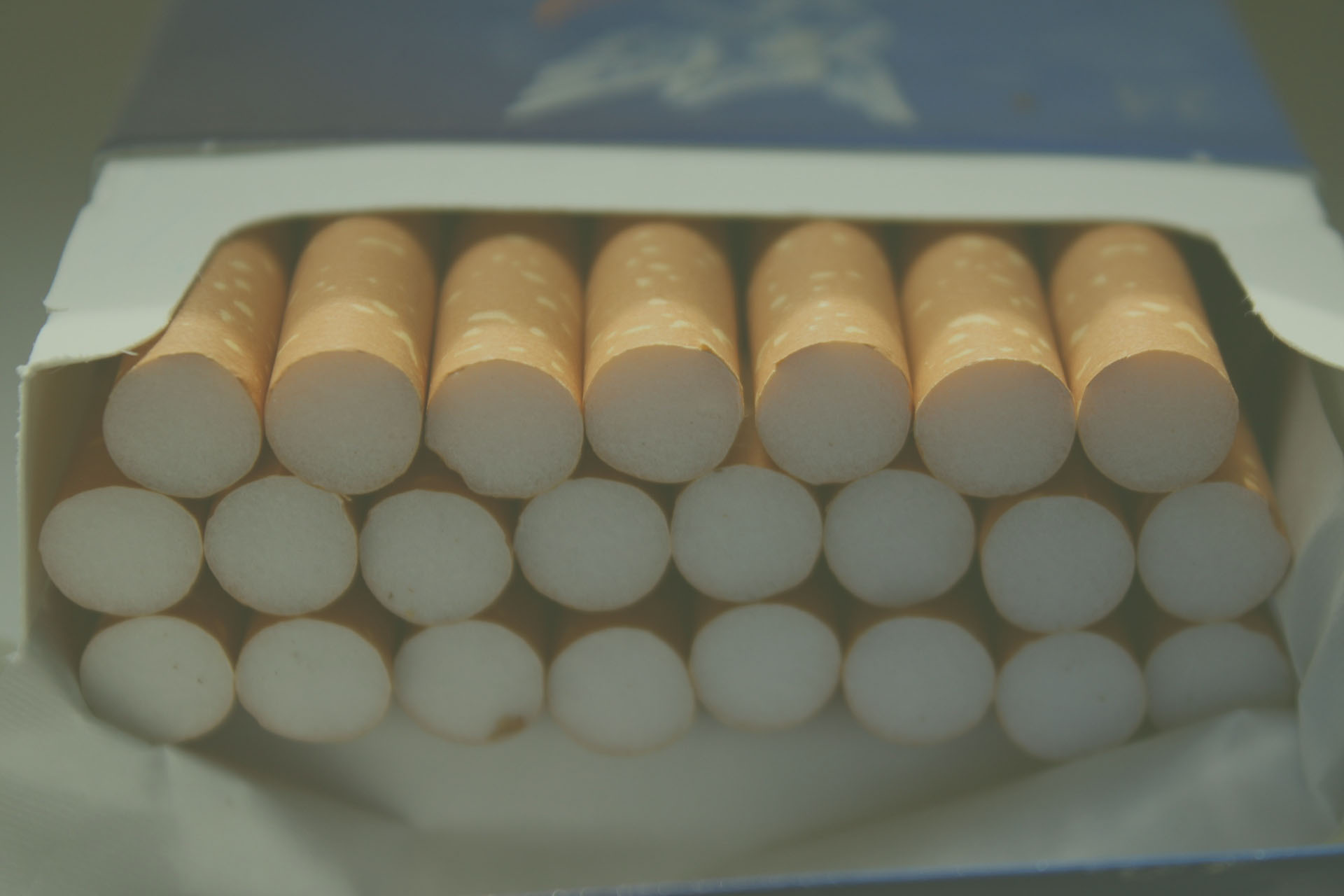 Dear participants in Track and Trace,
we bring the latest information on the launch of Sequential validation according to the technical specification 1.4.2.
On Wednesday 1 April 2020, from 10AM to 11AM, the Secondary storage and Router will be upgraded.  The primary storage and router will be upgraded so the validation error response will change from WARNING to ERROR, as specified in the List of specifications.
PLEASE NOTE:
Sequential validation will not be used for UIds (unique nodes) issued or aggregated before 1 April 2020. In order to notify the Economy Operator that the router or Primary Storage does not follow the Sequential validation for UIds issued prior to 1 April 2020, and for these codes a warning will be returned (status HTTP 299).
Description of Errors and Warnings
More Details:
Public specifications:
You can find the latest version of the Technical Specification, describing the API STC upgrade to 1.4.2, on our Track and Trace pages in the Documents for download section, in the area Technical.
In case of any ambiguity, please contact our Clients' Service: We are here for you at the phone number +420 246 052 570 from 8AM – 4PM or on e-mail info@znacenitabaku.cz