We see our future in digital services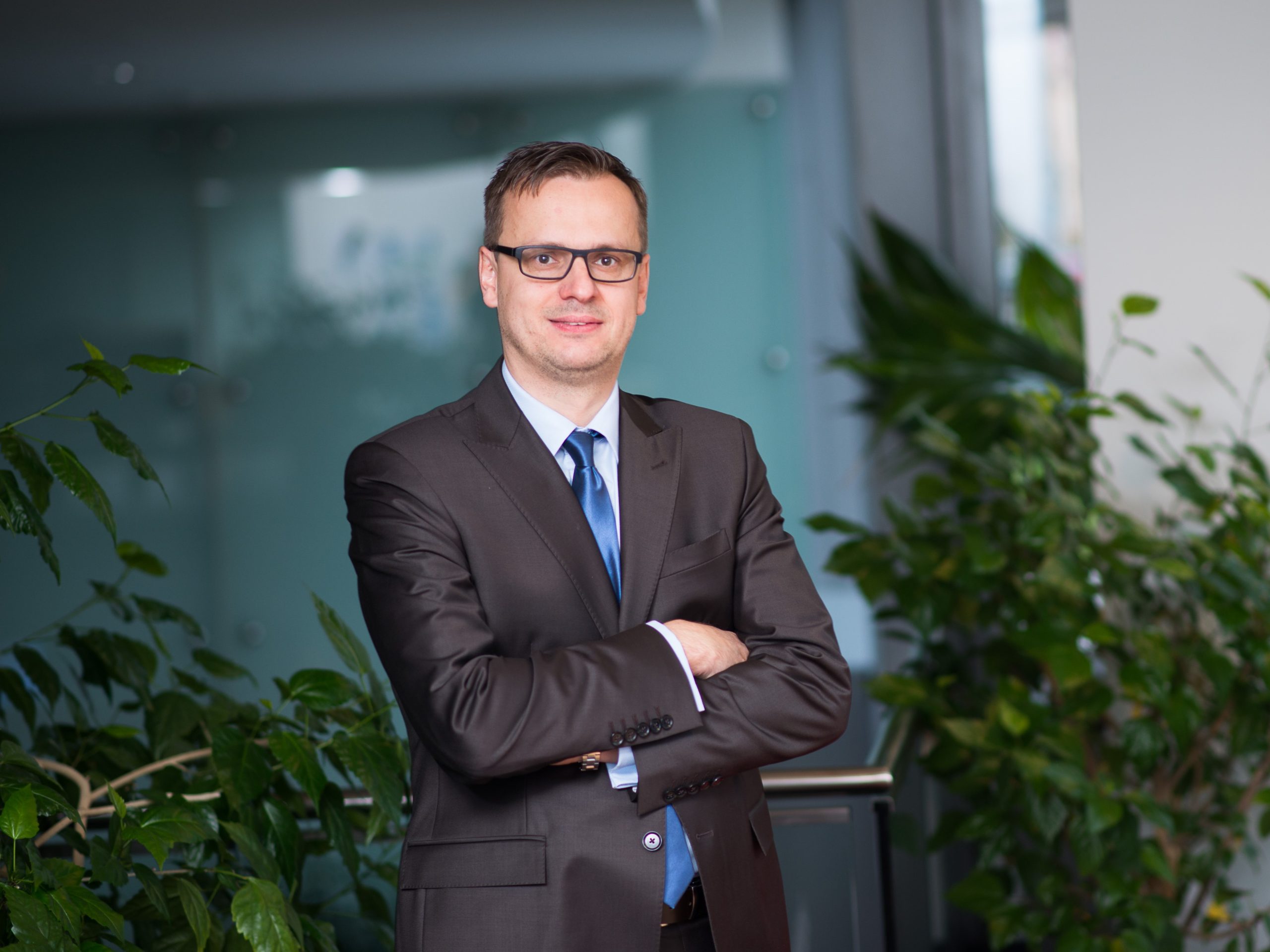 We as a company are proud of our history of more than ninety years. However we still feel the need to move forward and to innovate our products or to develop completely new ones. We cannot ignore the digitization of the world.
That is why we decided that from the 1 August 2020 we will add the Digital Services Department into our organizational structure. The department will be managed by Ing. Boris Halata, MPA, who has years of experience with many types of projects in the field of Management Consulting in KPMG Česká republika s.r.o., but also in public administration, because at the Ministry of Industry and Trade he was responsible for investment incentives and national programs of support of strategic services, technology centres and industrial zones.
The department will focus on the current projects Track&Trace, e-Dokladovka and the software for the printing of lottery scratchers and its application on mobile devices. We want to concentrate also on the development of new digital services and their subsequent introduction to the market.