STC opens the international "2019 Identity Conference"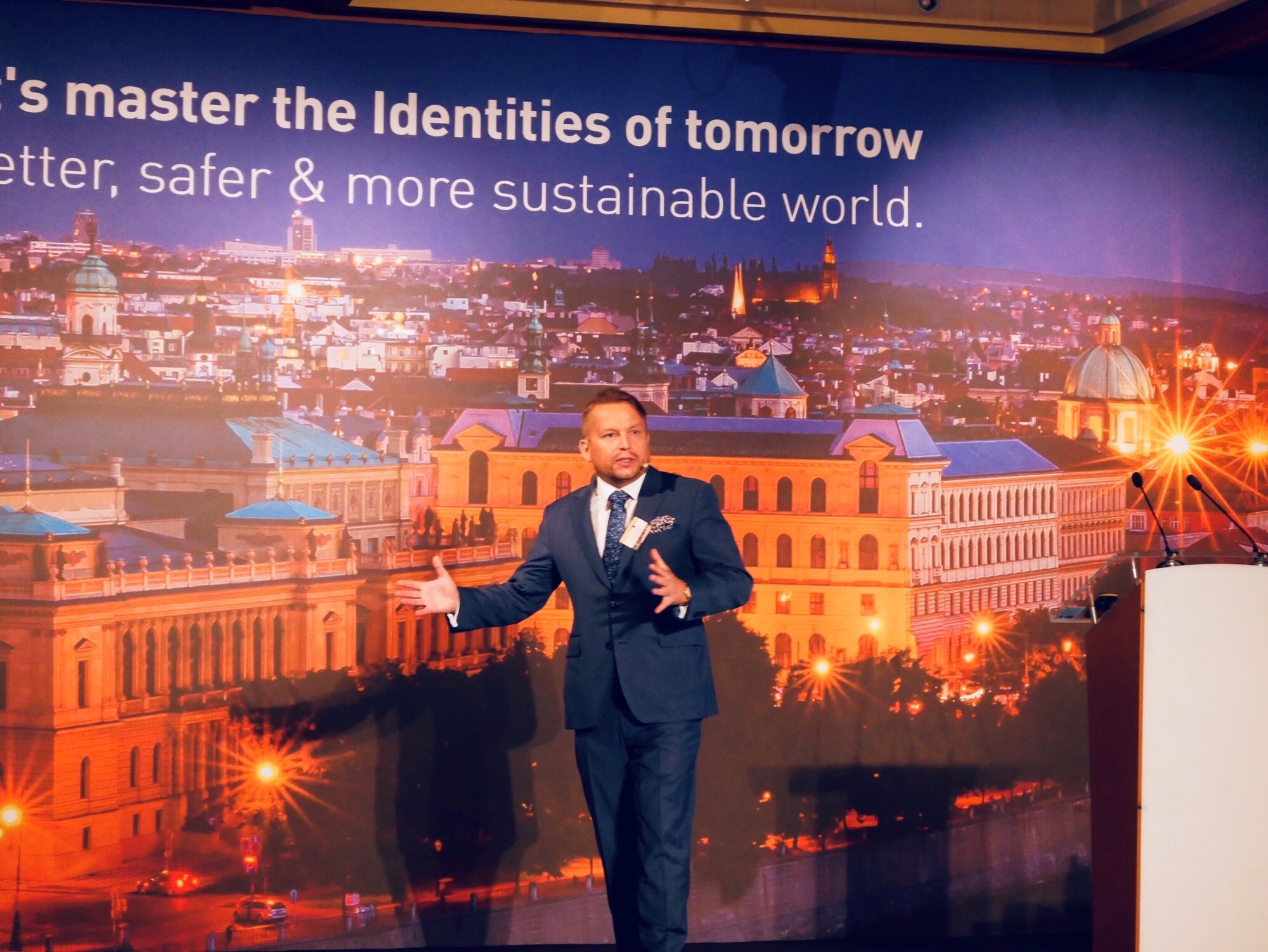 From 2-3 July 2019, the international "2019 Identity Conference" took place in Prague. The main topic of this meeting was digital security in the field of ID. It was attended by government representatives and experts in digital security, biometry and secure documents, and international customers and partners of Thales, the meeting organiser.
Tomáš Hebelka, MSc, STC CEO, opened the conference and had the opportunity to present STC's vision in the field of digitisation and document verification. We already have experience with this issue, especially in the area of ​​eIDs and ePassports. Now we are working on their modern and unified design with primary focus on higher security through the implementation of new security features. We are also preparing for other projects that we would like to introduce as soon as possible. We see great potential and benefit for public administration, the private sector and citizens themselves.